About Durant Plastics & Manufacturing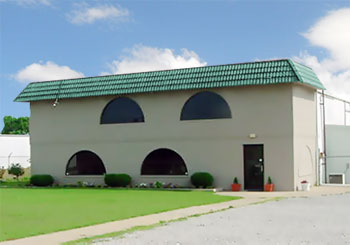 The facility, located in the Texoma area of Oklahoma, is named after the city of Durant. Currently the facility has over 30,000 square feet of manufacturing, warehousing and distribution sitting on 5 acres. The small town setting of Durant provides a quality and stable workforce with easy access to major cities such as Dallas, Texas (95 miles), Oklahoma City, Oklahoma (125 miles), and Tulsa, Oklahoma (150 miles).
Durant Plastics and Manufacturing has been in operation since February of 2005 providing a variety of custom molding services. We pride ourselves in taking care of our customers so that someone else will not have to. The current equipment list includes 7 injection molding machines ranging in size from 45 tons-760 tons. A tooling/engineering department with state-of-the-art design programs for designing, manufacturing, and engineering modifications of molds.